RANKING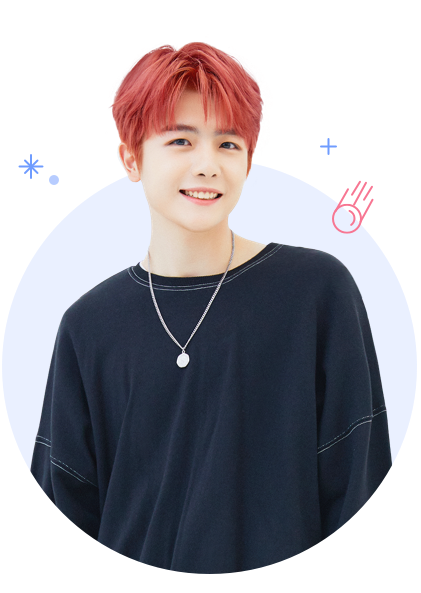 RICKY
Birthdate (y/m/d)

00.10.14.

Nationality

HONG KONG, CHINA

Position

VOCAL

Blood type

O

Motto

Let's keep the basics! Stay kind! Let's make an effort!

Resolution

Through this program, I want to discover various aspects of myself and also learn about my possibitlies.
I cherish the opportunity you have given to me, and will continue with a smile even if it's challenging.
Ranking
Horizontal axis: episode