RANKING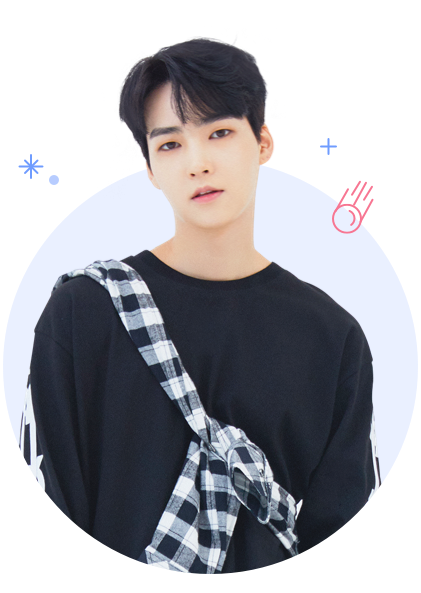 Birthdate (y/m/d)

96.08.25.

Nationality

KOREA

Position

VOCAL / ACTING

Blood type

AB

Motto

Look closely to find its beauty. Gaze long to find its loveliness. It's same for you.

Resolution

I'll think of it as the final chance, and work hard to get good results since it's a great opportunity.
Ranking
Horizontal axis: episode
Available after the first episode.
HAN JUN Clips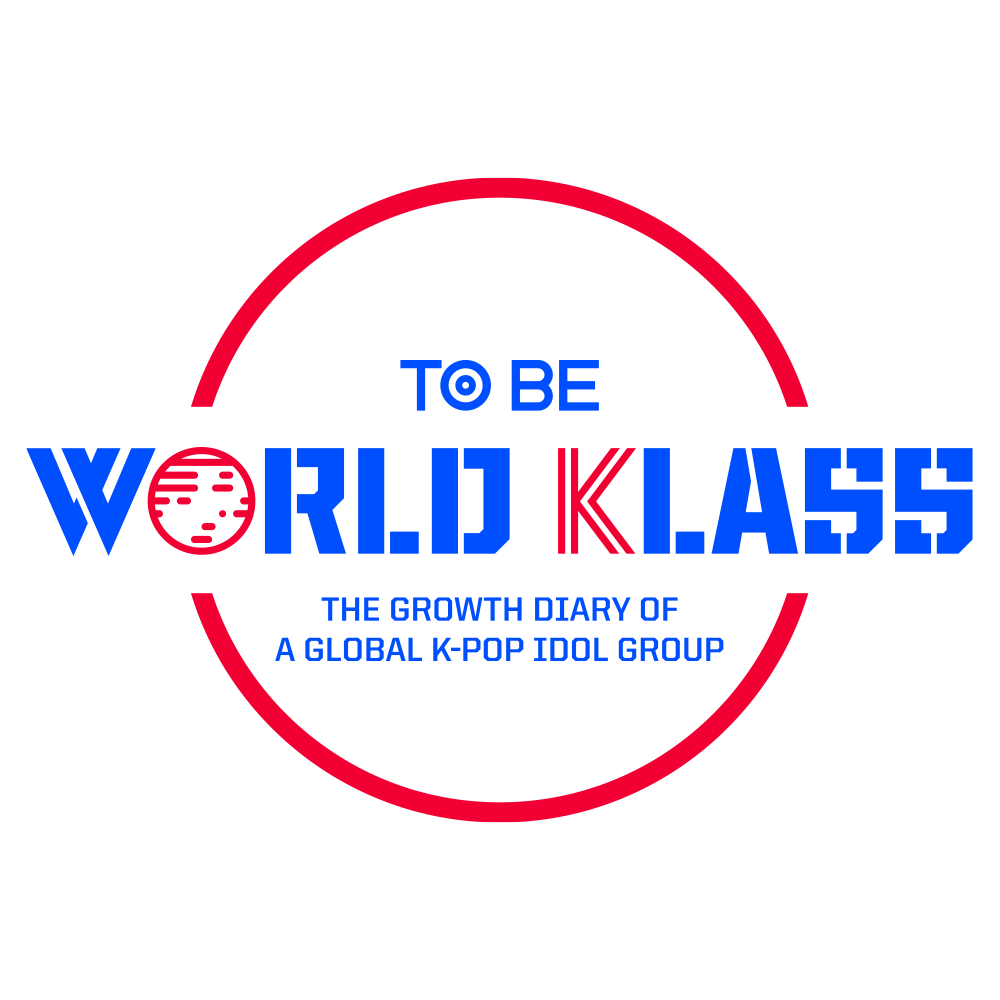 🌏 HAN JUN | PROFILE FILM #한준 🌏